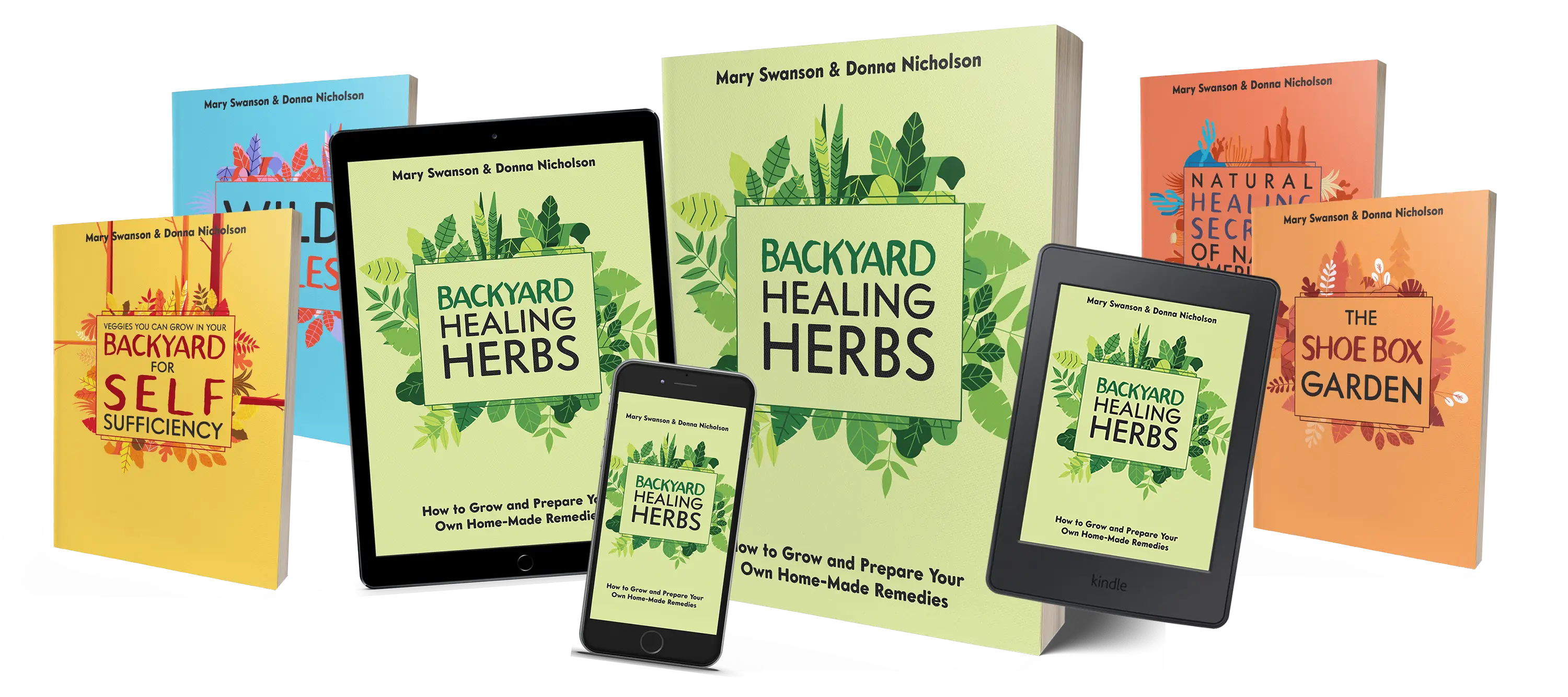 Here's our promise: if someone can read a table of contents... and follow simple directions...
They'll have everything needed to make their very own "pocket sized Garden of Eden"... and have a "forever fruitful" source of healing herbs and remedies.
If anyone wants to avoid spending hours and hours a week bending, weeding, watering and working...
... if anyone wants to be "pharmacy" independent...
... if anyone wants 100% natural and trustworthy ingredients...
... if anyone wants healthy, effective remedies at their fingertips
... and if anyone's ever wanted a simple, easy, and fun way to create an unlimited all-natural "medicine cabinet" ...
Then those prayers have been answered.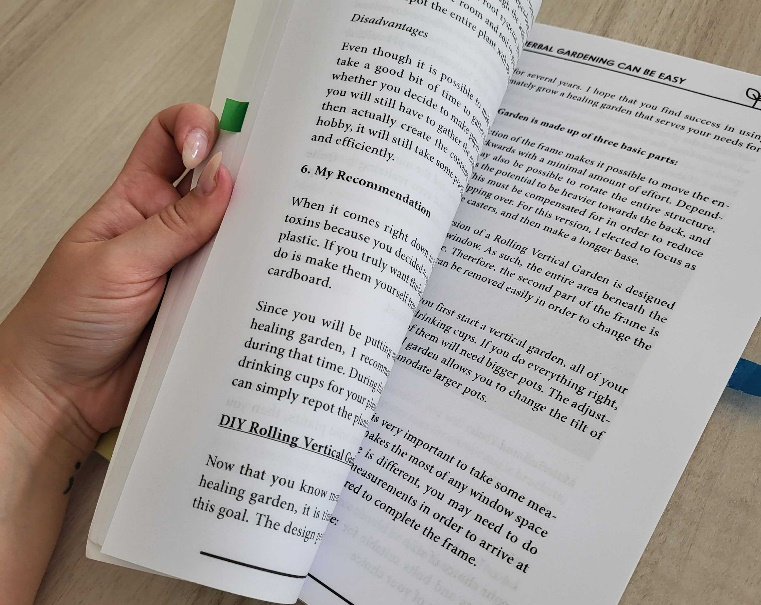 Backyard Healing Herbs is an heirloom quality book - worthy of passing down to the next generation...
With detailed step-by-step instructions to plant, grow, and maintain...
A "pocket sized garden" that produces the plants, herbs, and remedies every American family needs and deserves.
It's a step by step, newbie-friendly system that puts God's honest herbs and remedies at your fingertips in a matter of days... not weeks, months, or years...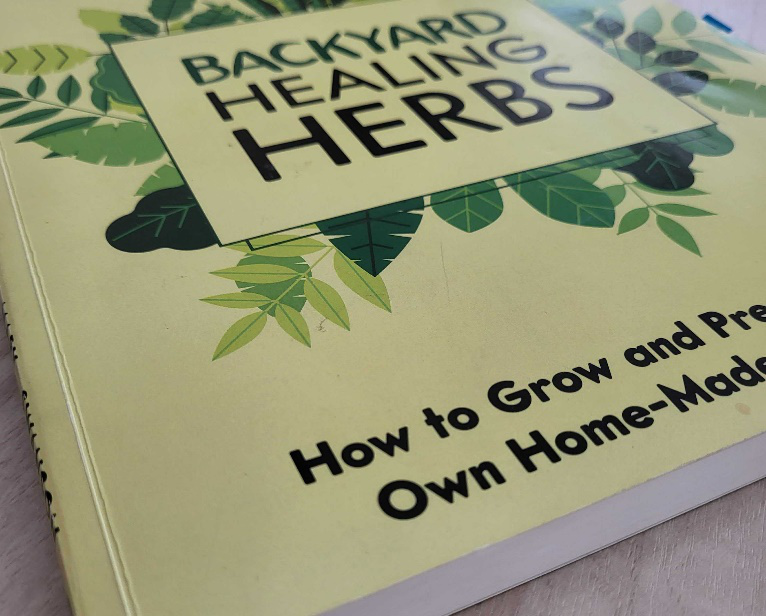 So anyone can confidently address virtually any family's health needs...
And slash monthly medication bills to near zero...
All while saving your valuable time.
Most of all... it will give you the peace of mind that comes from knowing that your family is getting the best nature has to offer.
"Backyard Healing Herbs" is chock-full of specialized knowledge handed down from generation to generation...
Saving months of painful trial and error.